.
Inloggen
Als u een account bij ons heeft, meld u dan aan.
Nog geen account? Registreren
Over ons
#Coloredwalls is onderdeel van MisterDesign, dé design woonwinkel met een uitgebreid online assortiment en een showroom van 2000m2 vol design in hartje 's-Hertogenbosch. We geloven dat de aankleding van uw muur de basis vormt voor een sfeervol interieur, en met ColoredWalls bieden we een online winkel speciaal voor het meest schitterende luxe behang. Zo vindt u de dessins van bekende merken zoals Arte, Cole & Son, Moooi en Ferm Living op onze website terug, allen garant voor behang van topkwaliteit. We laten u graag alle mogelijkheden voor een fantastisch interieur zien; met keuze uit honderden dessins en kleuren zit er altijd een behang bij waar uw hart sneller van gaat kloppen.
Twijfelt u over een kleur of wilt u graag van tevoren zien hoe het licht in uw kamer op uw favoriete behang valt? We helpen u graag uw droom te visualiseren! Via onze behangstaal service kunt u thuis op uw gemak uw gekozen behang in het echt beoordelen. Staaltjes bestelt u eenvoudig en snel op de productpagina van het desbetreffende behang.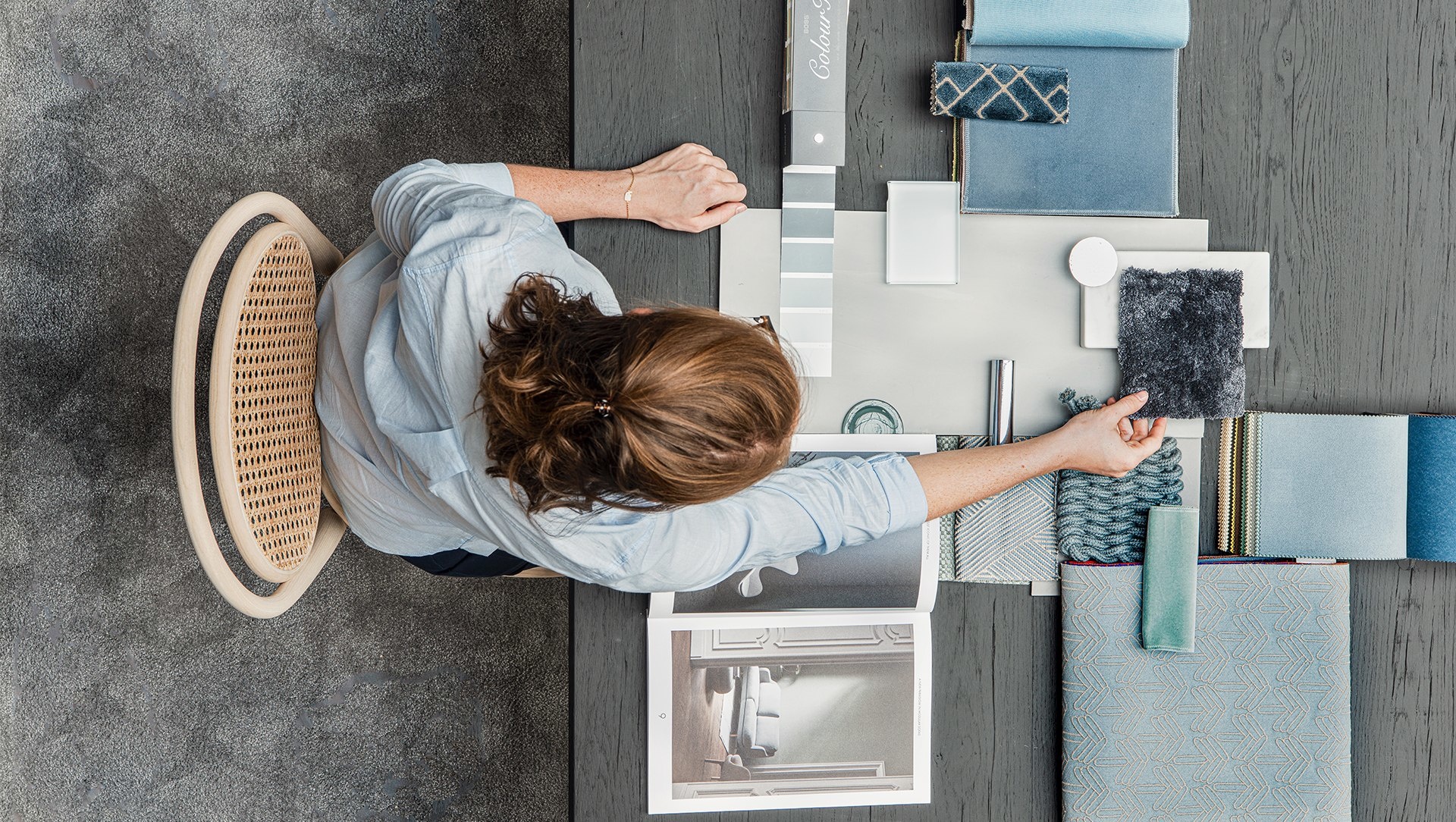 We begrijpen dat behang kopen niet stopt bij het uitkiezen van een mooi dessin, en daarom helpen we u ook graag bij de stappen erna. Om het aantal benodigde rollen uit te rekenen hebben we een handige behangcalculator ontwikkeld die u daar eenvoudig mee kan helpen, deze vindt u op de productpagina van het door u gekozen behang. Op onze adviespagina vindt u ook een uitgebreid stappenplan hoe u uw gekozen behang perfect op de wand aanbrengt, maar ook hoe u uw muur behangklaar maakt of juist het oude behang verwijdert. Alle informatie op één plek verzameld, handig voor nu én voor later.
Coloredwalls is een webshop, maar het is uiteraard ook mogelijk een aantal collecties in de showroom van MisterDesign te bekijken, waar onze interieuradviseurs u kunnen voorzien van professioneel advies over de inrichting van uw woning. Zo maakt u uw beleving in uw huis compleet!
Kunnen we u ergens bij helpen? Neem contact met ons op via [email protected] of bel ons op +31 (0) 73 612 6624.