.
Inloggen
Als u een account bij ons heeft, meld u dan aan.
Nog geen account? Registreren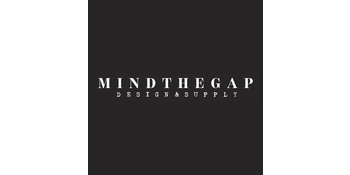 MindTheGap
Het merk Mind The Gap vindt zijn oorsprong in Transsylvanië. Volledig geïnspireerd op het diverse etnische erfgoed van de regio en de rijke culturele geschiedenis, heeft Mind The Gap erg uiteenlopende behangcollecties. Het ontwerpteam creëert vintage, klassieke, traditionele en eigentijdse looks door onontdekte of juist herkenbare aspecten van mensen, kunst, cultuur en architectuur om te toveren tot adembenemende behangprints. Kortom; een merk geschikt om een prachtig statement in uw huis te creëren.
Mind The Gap wil een stemming, verhaal of levensstijl toevoegen aan uw interieur. Zo voert het Byobu behang u naar het continent Azië en laat u de Japanse natuur ontdekken.  Door de print van het Mediterraneo Indigo behang waant u zich in de zonnige mediterrane en het Emperors Anthracite Behang laat u kennismaken met de keizers uit onze geschiedenis.