.
Inloggen
Als u een account bij ons heeft, meld u dan aan.
Nog geen account? Registreren
Wanneer gebruik je voorstrijk?
19 Mar 2020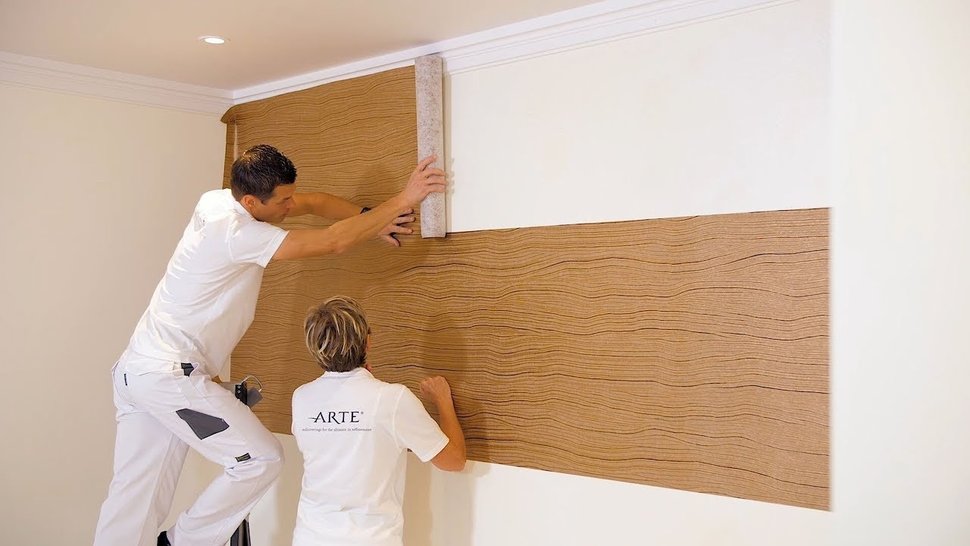 Voordat u gaat beginnen met het behangen van uw muren, moet u zich afvragen of de muur vooraf behandeld moet worden met een voorstrijkmiddel. Wanneer u een muur voor moet strijken is afhankelijk van de hechting of zuigkracht van de muur. Met een eenvoudige test door middel van een natte spons komt u erachter of u de muur moet voorstrijken of niet.
Nieuwbouw
Bent u net ingetrokken in een nieuwbouwwoning? Dan kunt u zich de test besparen. Muren in een nieuwbouwwoning dienen namelijk altijd te worden voorgestreken, omdat deze nog een extreem zuigende werking hebben. Hetzelfde geldt voor muren die pas opnieuw gestuct zijn. Ook dan is het altijd aan te raden om een voorstrijkmiddel te gebruiken.
Wanneer muren voorstrijken: doe de test
Met een eenvoudige test kunt u erachter komen of u uw muren moet behandelen met een voorstrijkmiddel of niet. Ga met een natte spons over de ondergrond heen en kijk of de ondergrond het water opzuigt of niet. Wordt het water vrijwel direct door de muur opgezogen, dan ziet u een donkere plek op de muur verschijnen. In dit geval heeft u een sterk zuigende ondergrond en is voorstrijken absoluut nodig. Duurt het lang voor het water in de muur wordt opgenomen, dan is voorstrijken niet nodig. Wordt het water helemaal niet opgenomen, dan raden we aan de gehele muur eerst licht op te schuren. Er moet namelijk wel enige zuigkracht zijn om de behanglijm aan de muur te laten hechten.
Wat gebeurt er als u een muur niet voorstrijkt?
Wanneer een muur niet voorgestreken wordt, maar wel een te sterke zuigkracht heeft, zal de behanglijm in de muur trekken en daarmee het behang vastzuigen aan de muur. Hierdoor kan het behang scheef gaan zitten en gaan krimpen. Ook een foutje is niet meer te herstellen aangezien het behang nu ook niet meer verschoven kan worden.
Voorstrijk aanbrengen
Voorstrijkmiddel is erg dun en kan daardoor tijdens het aanbrengen van de kwast af spatten. Bedek de vloer daarom altijd met afdekfolie. Maak de muur schoon, droog en vetvrij.
Voorstrijk kan zowel met een blokkwast als met een roller aangebracht worden. Zorg ervoor dat u in beide gevallen de beweging op de muur van onder naar boven maakt, zodat de voorstrijk niet op de grond terecht komt.
Hoe lang moet voorstrijk drogen voor u kunt behangen?
Voordat u kunt beginnen met behangen, moet het voorstrijkmiddel voldoende opgedroogd zijn. Hoe lang dit duurt, is afhankelijk van welke soort voorstrijk u gebruikt. Gemiddeld is de droogtijd van een voorstrijkmiddel zo'n 8 uur, maar er zijn ook middelen met een kortere droogtijd, zoals de Perfax voorstrijk primer, die een droogtijd heeft van 3 uur. U zou na deze tijd kunnen beginnen met behang, maar de voorkeur heeft om het voorstrijken een dag voordat u begint met behangen te doen, zodat deze goed zijn werk kan doen.